Mission Statement
New Life Community Care Foodbarn was born in 2008 to reach out into the Gold Coast community with love, support and hope. Since the opening, many volunteers have enabled us to reach out and help thousands of people in need.

We believe that loving support and acceptance is a vital key in helping so many who have suffered loss, hardship, neglect, abuse or health issues that have come their way. In order to further address this we also run a well accepted 12 step recovery program to help make a difference in our Gold Coast community. New Life Community Care Accommodation exists for those who may require assistance with emergency accommodation.
We hope to, in the future, on our three acre complex, have another 30 units for over 50's with affordable rents and opportunities to work in our welfare services, helping others and giving back to our community. We understand that many over 50's experience a hard time in finding employment. By welcoming them into our community organisation we increase their socialisation, boost their confidence and, for us, get some much needed volunteer assistance.
Pastor Phil Whiting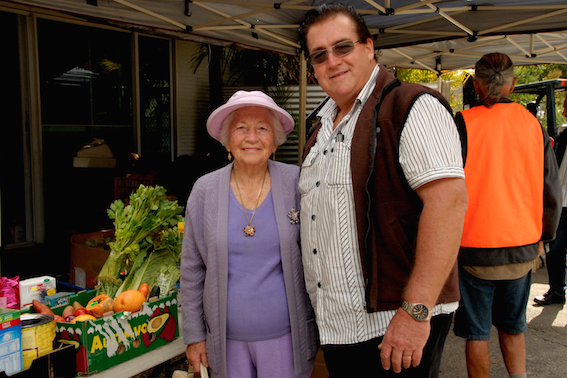 Pastor Phil Whiting & Christina Whiting is the inspiration and driving force behind all the hard work. For every project there must be an organiser, a visionary... a role he takes on with passion and intense motivation. The commitment to New Life Community Care is unbeatable, available 24/7 they help those in need. And the organisation of the food barn is a mammoth task, one they take on with energy to spare.
Of course with the assistance of some 25 to 35 committed volunteers a day, the amazing work achieved in the community would not be possible, and they are deeply appreciative of all that their amazing team do. Come volunteer and help us to care for others!